Home » All Drawings » Seamless Pattern for a Podcast
Seamless Pattern for a Podcast
Cover for Café com Games, a Portuguese-speaking podcast that discusses games. In the episode, participants where discussing their guilty pleasures in gaming, and to illustrate it I've included 8 references to the games mentioned and some other addictive or casual games.
This geeky seamless pattern can also be used as a wallpaper, but has been available only to Café com Games' supporters on Patreon.
The dripping chocolate / coffee effect is a free vector from Freepik.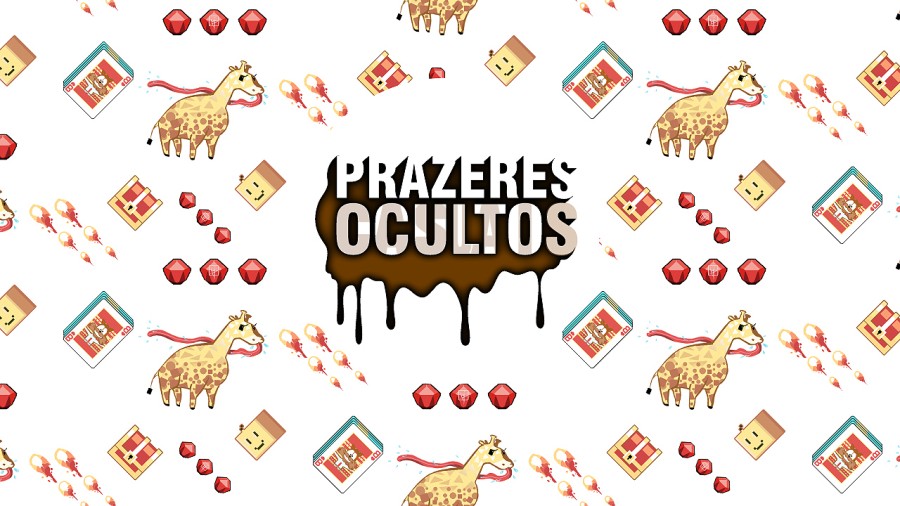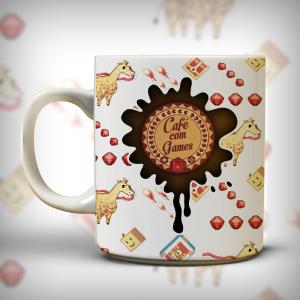 Later on my design was also used on this cute mug!