Home » English Entries » More paintings in the Colors! app
More paintings in the Colors! app
My profile in the Colors gallery!
Part 1 of my Colors! drawings posts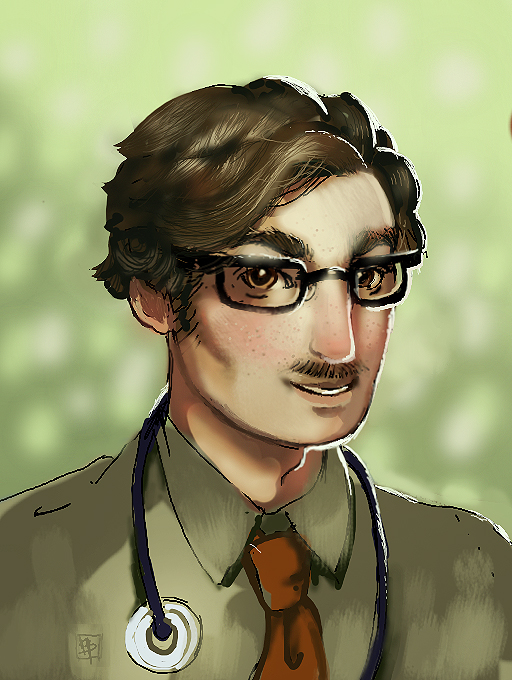 This is a Stardew Valley fanart, the game (farm simulation with RPG elements) in which I spent the most time in 2016. The character is called Harvey and is basically an hypochondriac doctor. The drawing was made while I practiced some simple way to render hair, without everything seeming overly detailed and unrealistic. Then I used the experience to help me finish another (more polished) Harvey fanart. I've uploaded a timelapse on my channel with this painting's process:
Knowing how I like the game, Kiliano Lopes, beyond the 365 Indies you should play, called me to join the channel and talk about Stardew Valley ♥  (it is in Portuguese, though!)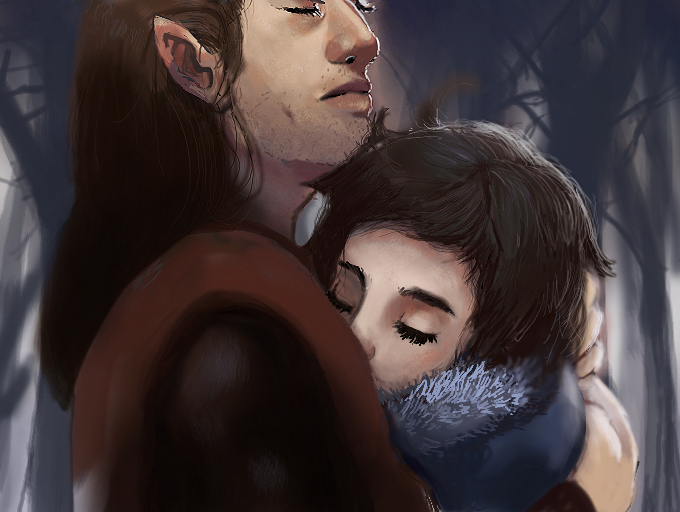 Another painting to pass the time (and an excuse to keep practicing drawing hair with minimal brushstrokes, as I did with Harvey's hair above.) This one also has a timelapse!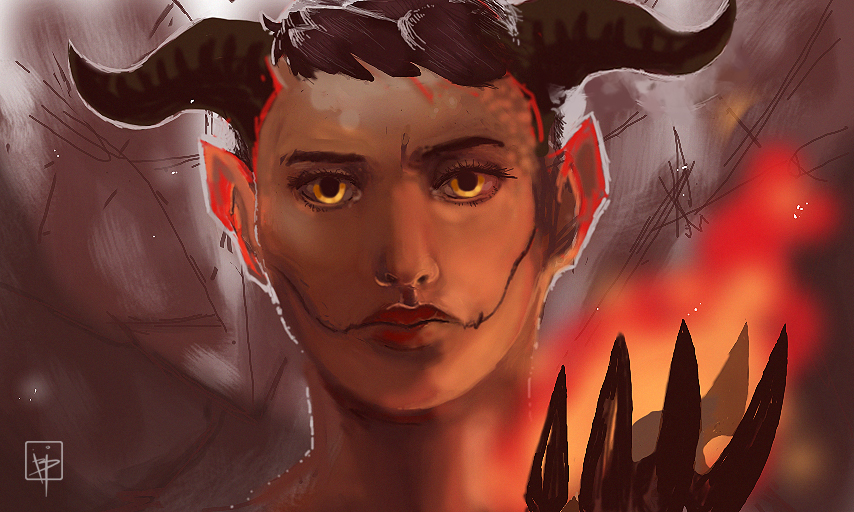 I love using drawing in conjunction with my written dream journals. It is a great way of practicing painting + helping subsequent dreams become more vivid. Demons in my dreams usually bring good omens. This lady in special was nice enough to list me some objects I should get when waking up to ward myself against evil. Sure, why not.